The Sharon Fellowship Church of Dallas began in 1997 with a few families sharing a common vision for spiritual growth. From it's humble beginnings, God has grown the church over the last two decades and empowered us to faithfully continue share the good news of Jesus Christ. We now have 45 families worshiping together and we continually pray that God would keep using us to bring more people to Christ.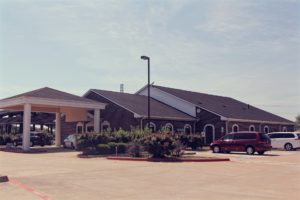 "Rejoice always, pray without ceasing, give thanks in all circumstances; for this is the will of God in Christ Jesus for you."
1 Thessalonians 5:16-18
What is all excitement about from our Dallas Youths and Malayalam Community as whole? It's the dynamic worship at SFC of Dallas and security in the Word of God with the teaching of acclaimed spirit filled men of God. A vibrant music ministry inspired in both English contemporary and traditional Malayalam style fulfills every family members' needs.